Pounamu Koru
A fundamental symbol in Māori art, the koru symbolises life and creation, with its fluid circular shape conveying the idea of everlastingness.

Depicting new beginnings, life and hope.
The koru is a beloved symbol throughout Aotearoa, seen painted on tipuna (meeting houses), waka (canoes), in traditional Tā moko (Māori tattooing) and on wood and greenstone carvings. Pounamu artists use the koru pattern in many different ways; often introducing it as surface-etching or detail into other forms and shapes. It is though to depict new beginnings, life and hope.
Learn more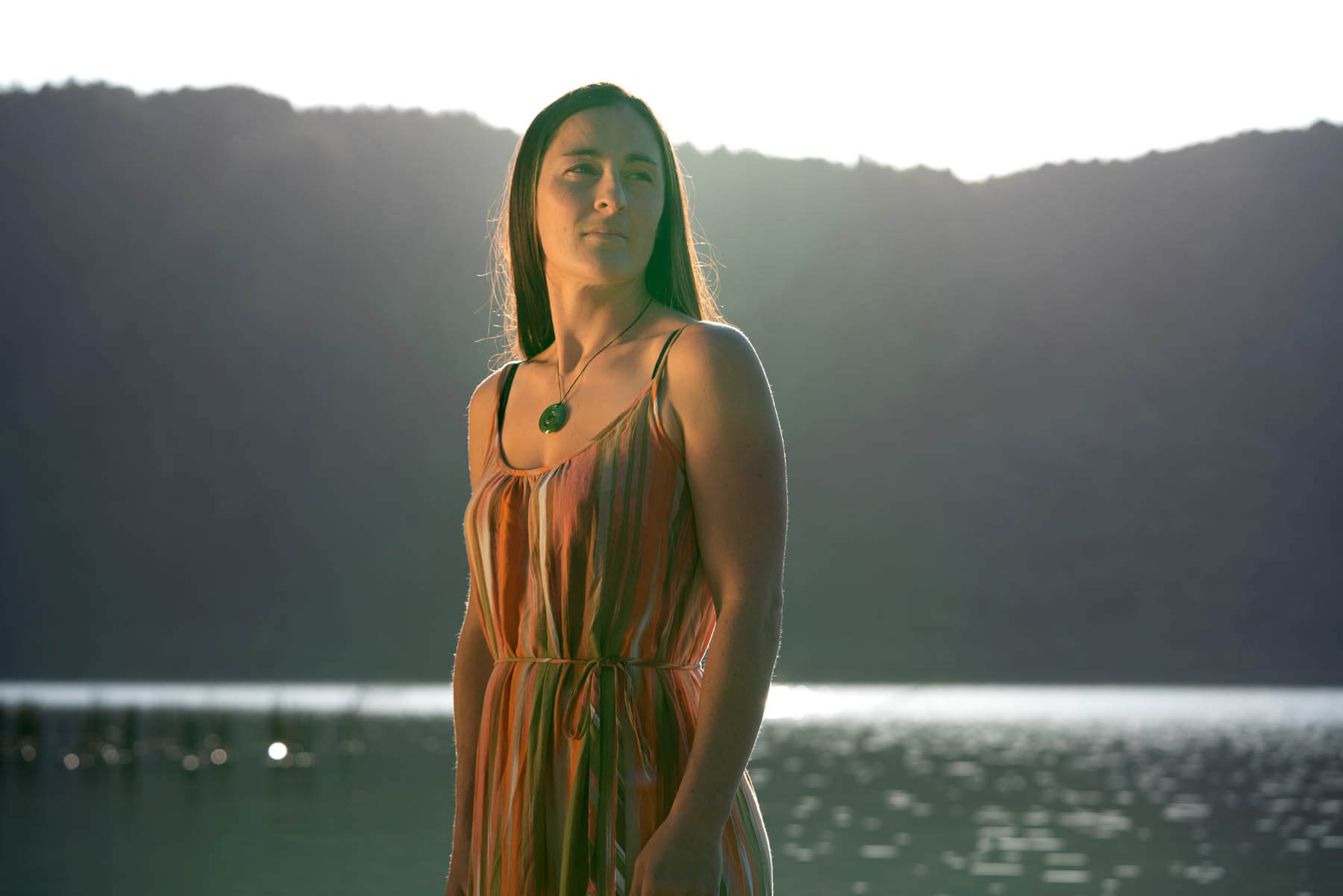 Our Packaging
We consider every element we use, when packing your piece. From sustainable materials to meaningful details such as artist profile cards. We offer a Premium Gift Wrapping service, available at the checkout.
Read more
TEN REASONS TO GIFT
Why choose Pounamu?
If you're looking for a reason to buy something meaningful, and haven't quite made your mind up yet, read our top 10 reasons to gift. From supporting local artists, to the deep meaning associated to the stone.
Read more