We're a small, family-run business made up of artists and carvers. We lovingly craft authentic New Zealand pounamu and jade jewellery. If you're looking for New Zealand greenstone jewellery, made from authentic pounamu, buy online with us having confidence we have the best range and quality in NZ. We also sell the finest quality jade from around the globe.
What our customers are saying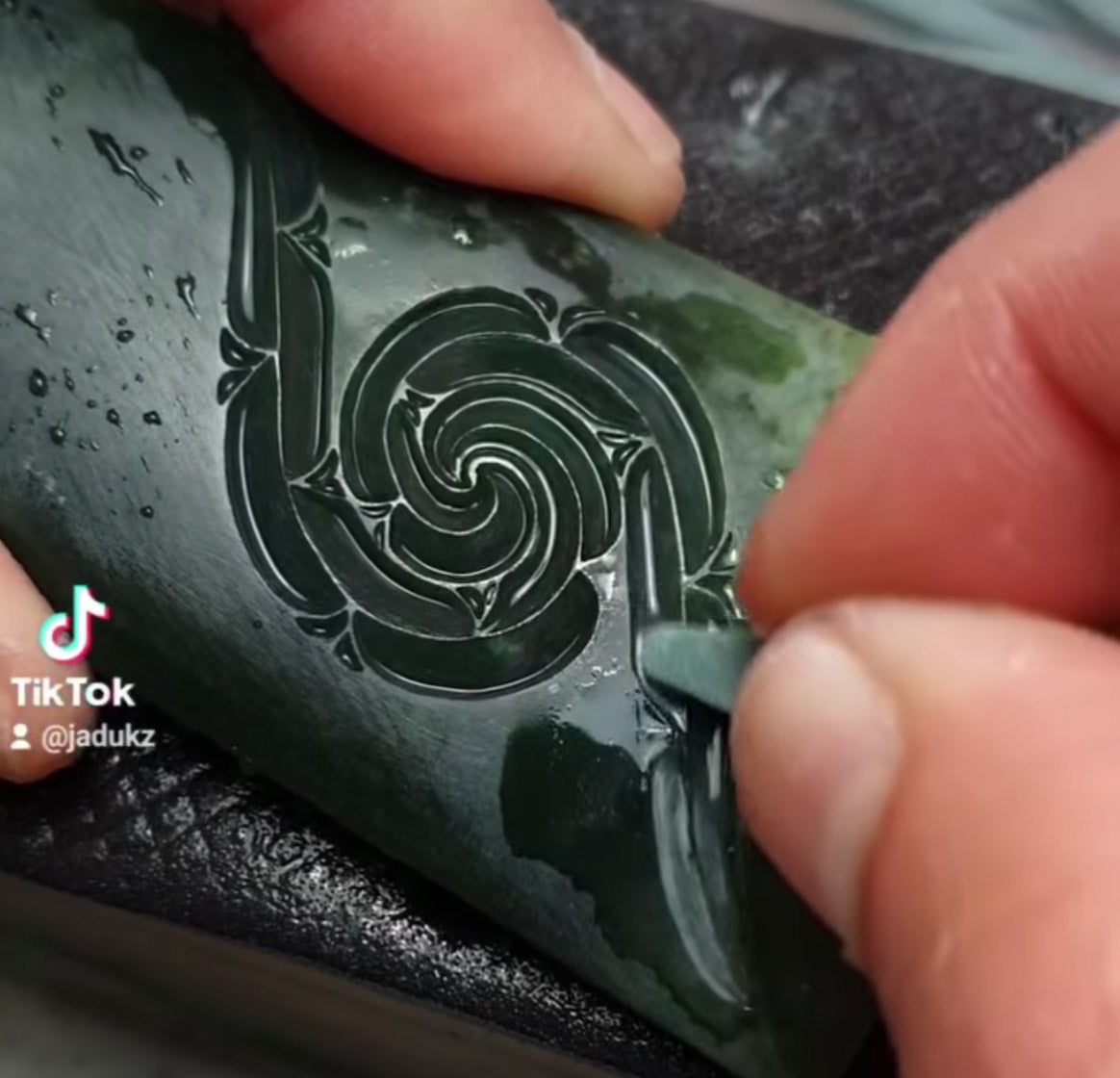 Rotorua Artists
Tamaora Walker and Akapita Scally
The latest work, by esteemed Rotorua pounamu artists - brothers - Tamaora Walker and Akapita Scally can all be found here.
Tamaora and Aka
Pounamu, Jade or Greenstone?
We sell jade from all over the world and are very proud of our collection, but by far the most pieces we have listed online are from New Zealand. We call jade from New Zealand, "pounamu" or "greenstone" as it is here that these terms for jade originated. When browsing our collections you can filter by stone origin to make life easier. Our New Zealand pieces are 100% authentic pounamu (greenstone). Our product titles also include the country of origin.
TEN REASONS TO GIFT
Why choose Pounamu?
If you're looking for a reason to buy something meaningful, and haven't quite made your mind up yet, read our top 10 reasons to gift. From supporting local artists, to the deep meaning associated to the stone.
Read more
Our promise
Hand carved
Smooth lines, soft finishes, no scratches and no cuts.
Sustainable packaging
Wherever possible we use sustainable packaging.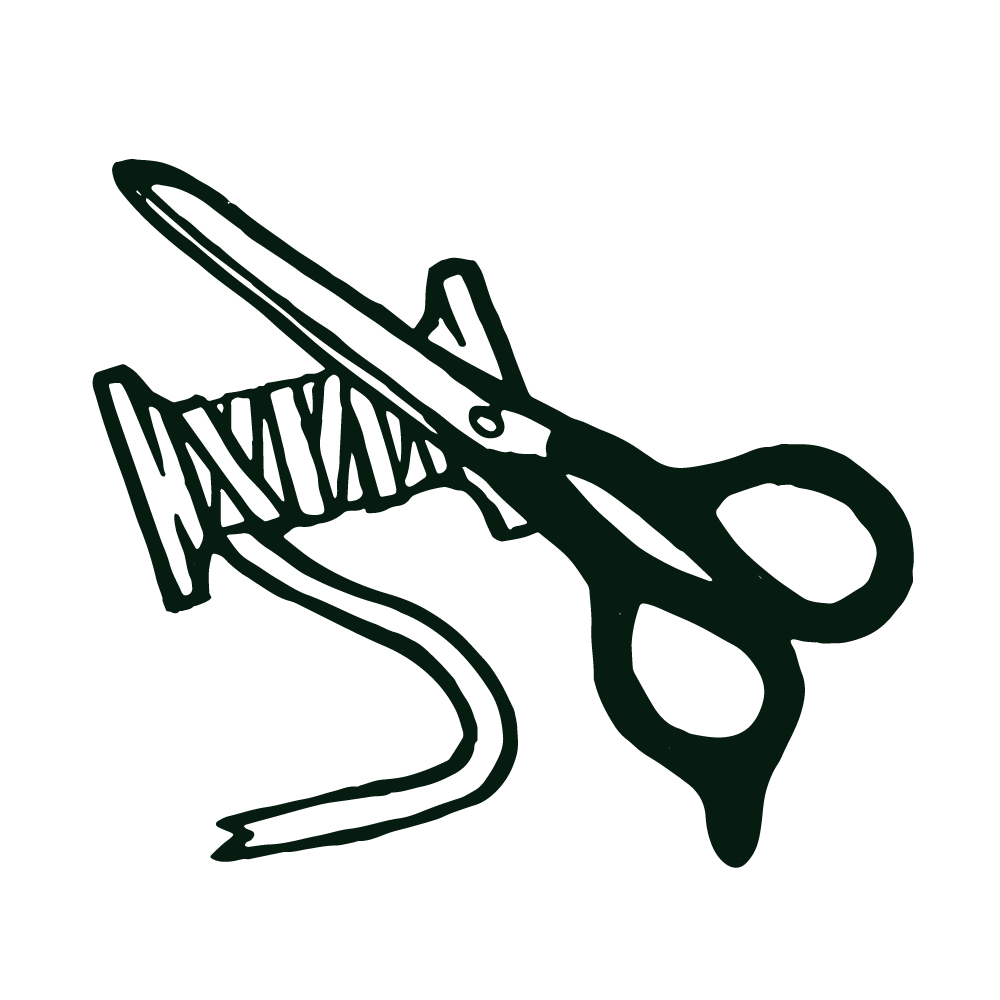 Gift wrapping
We offer a Premium Gift Wrapping service.
Free shipping
On all domestic orders.