Pounamu Hei Matau
The fish hook shape of the hei matau finds its origins in Māori legend, which holds that the North Island of New Zealand was once a huge fish that was caught by the great mariner, Māui.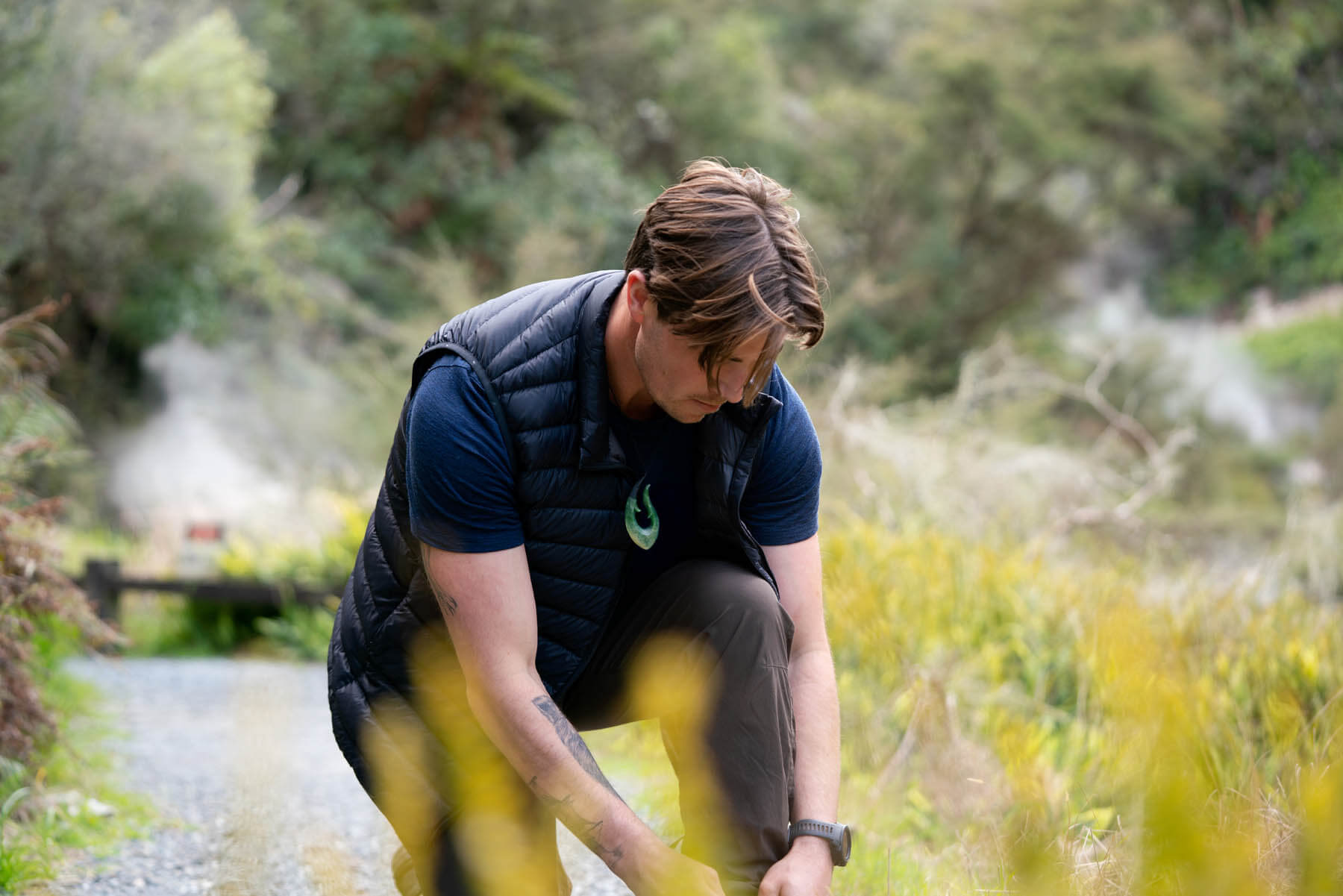 Strength, prosperity and safe travel across water.
The ocean is deeply rooted in Māori worldview and culture and thought by many as the foundation of all life. It is a source of food and a place of ritual and spiritual connection, steeped in legend and stories telling of the creation of Aotearoa. The hei matau denotes the importance of fishing to the Maori people of New Zealand and their strong relationship to Tangaroa, the god of the sea.
Learn more
Our Packaging
We consider every element we use, when packing your piece. From sustainable materials to meaningful details such as artist profile cards. We offer a Premium Gift Wrapping service, available at the checkout.
Read more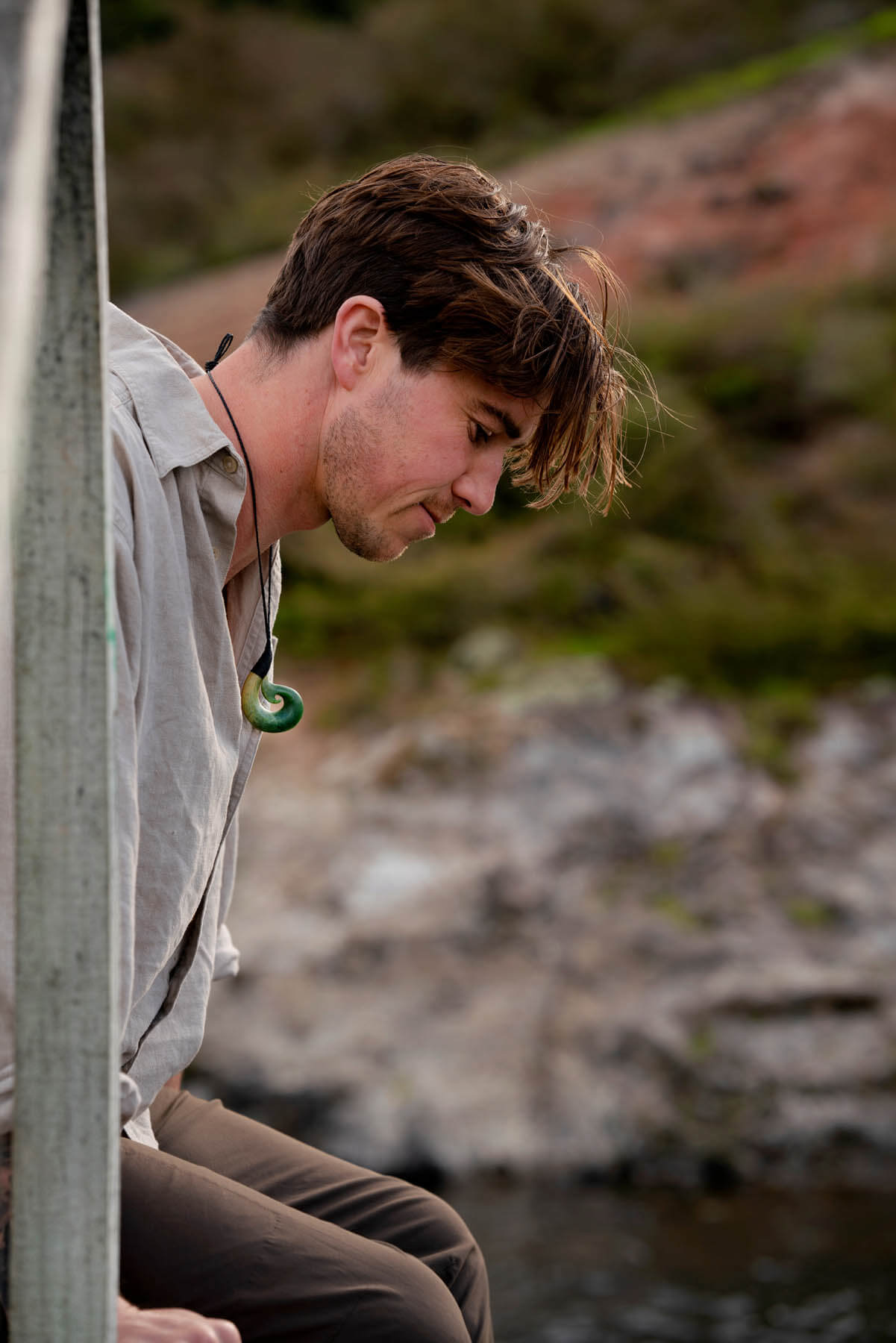 TEN REASONS TO GIFT
Why choose Pounamu?
If you're looking for a reason to buy something meaningful, and haven't quite made your mind up yet, read our top 10 reasons to gift. From supporting local artists, to the deep meaning associated to the stone.
Read more