Pounamu Manaia
Believed to move freely between the spirit and human world, the manaia is a mythological creature, greatly respected in Māori culture.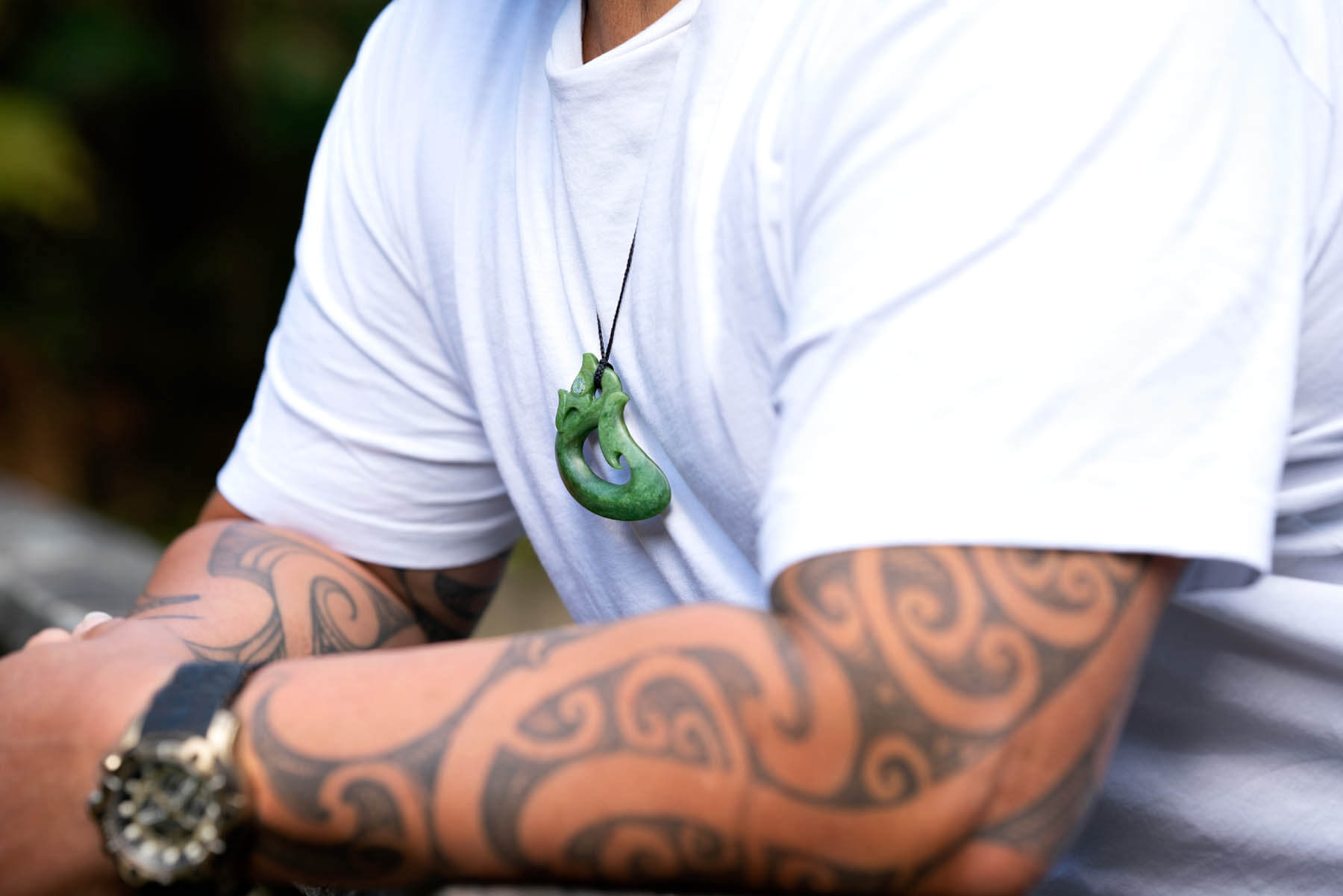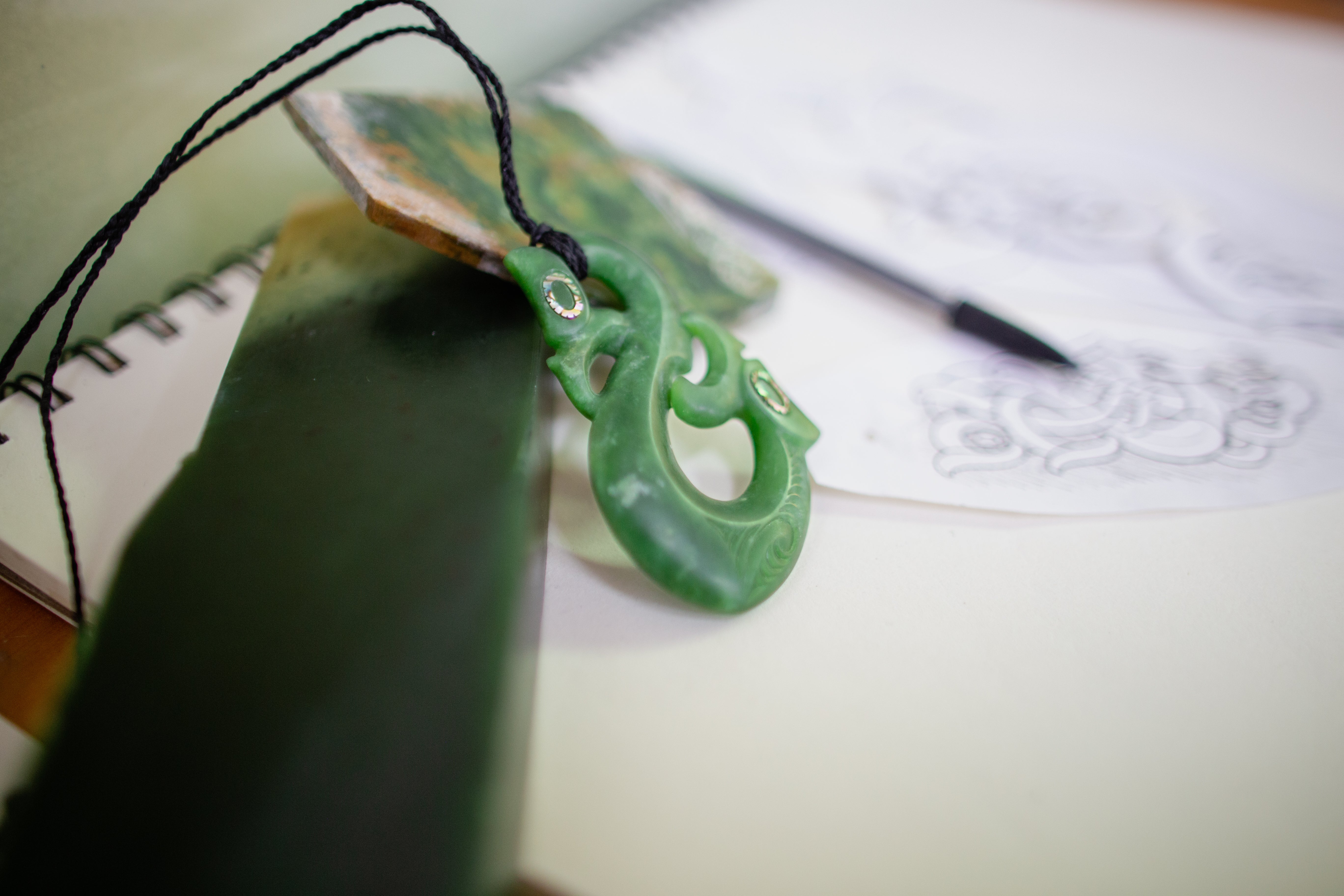 Bringing balance and protection
The profile of a manaia is commonly thought to depict the head of a bird, a tail of a fish, and the body of a man, representing the balance between earth, sky, and sea. What manaia traditionally meant to Māori remains somewhat a mystery, but commonly it is considered that they are magical creatures and spiritual kaitiaki (guardians) of things worth protecting. Today, pounamu manaia are gifted between loved ones for protection and worn to ward off evil.
Learn more
Our Packaging
We consider every element we use, when packing your piece. From sustainable materials to meaningful details such as artist profile cards. We offer a Premium Gift Wrapping service, available at the checkout.
Read more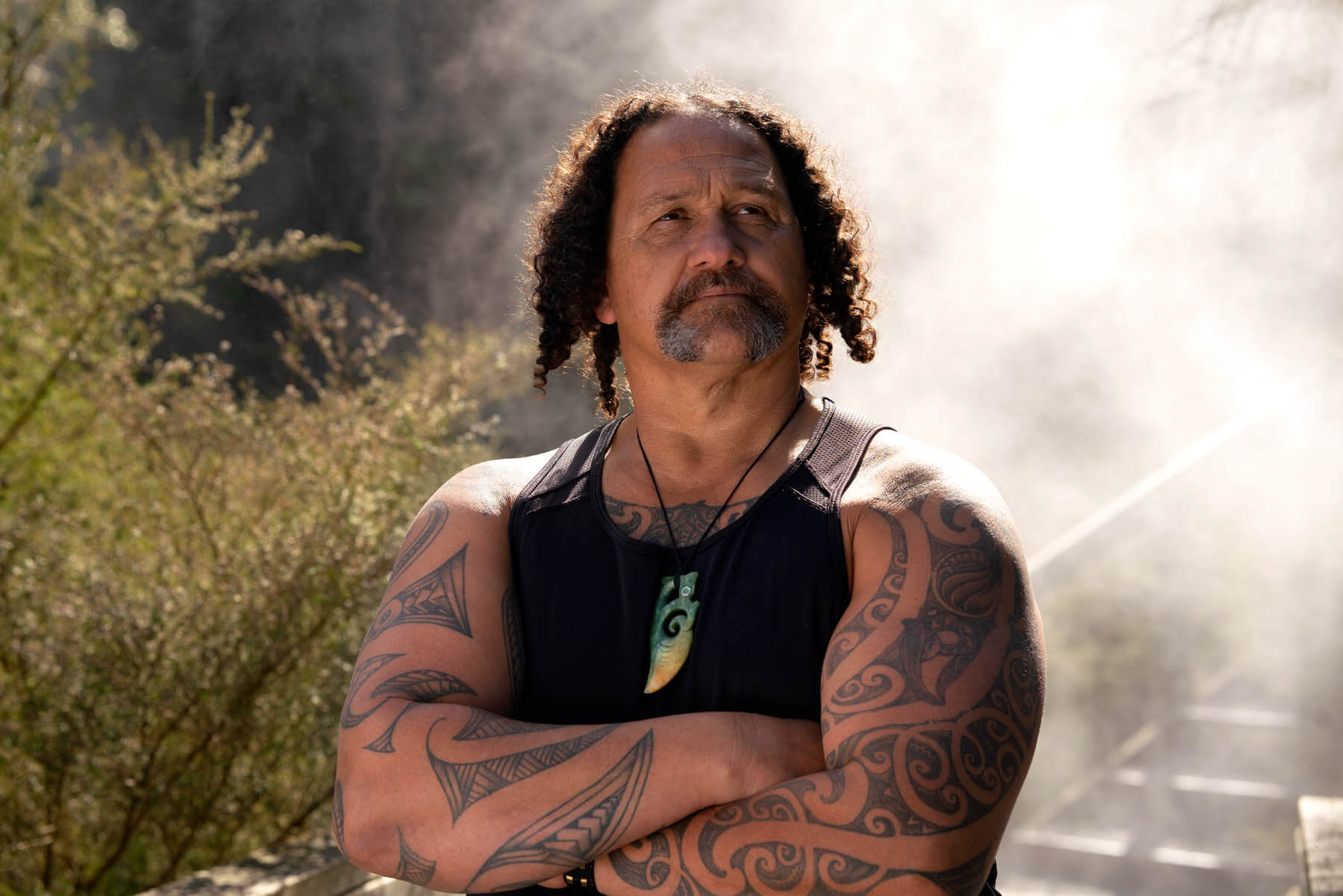 TEN REASONS TO GIFT
Why choose Pounamu?
If you're looking for a reason to buy something meaningful, and haven't quite made your mind up yet, read our top 10 reasons to gift. From supporting local artists, to the deep meaning associated to the stone.
Read more