Valentines' Day Gifts
Explore our thoughtful and meaningful gifts for your loved ones this Valentine's Day.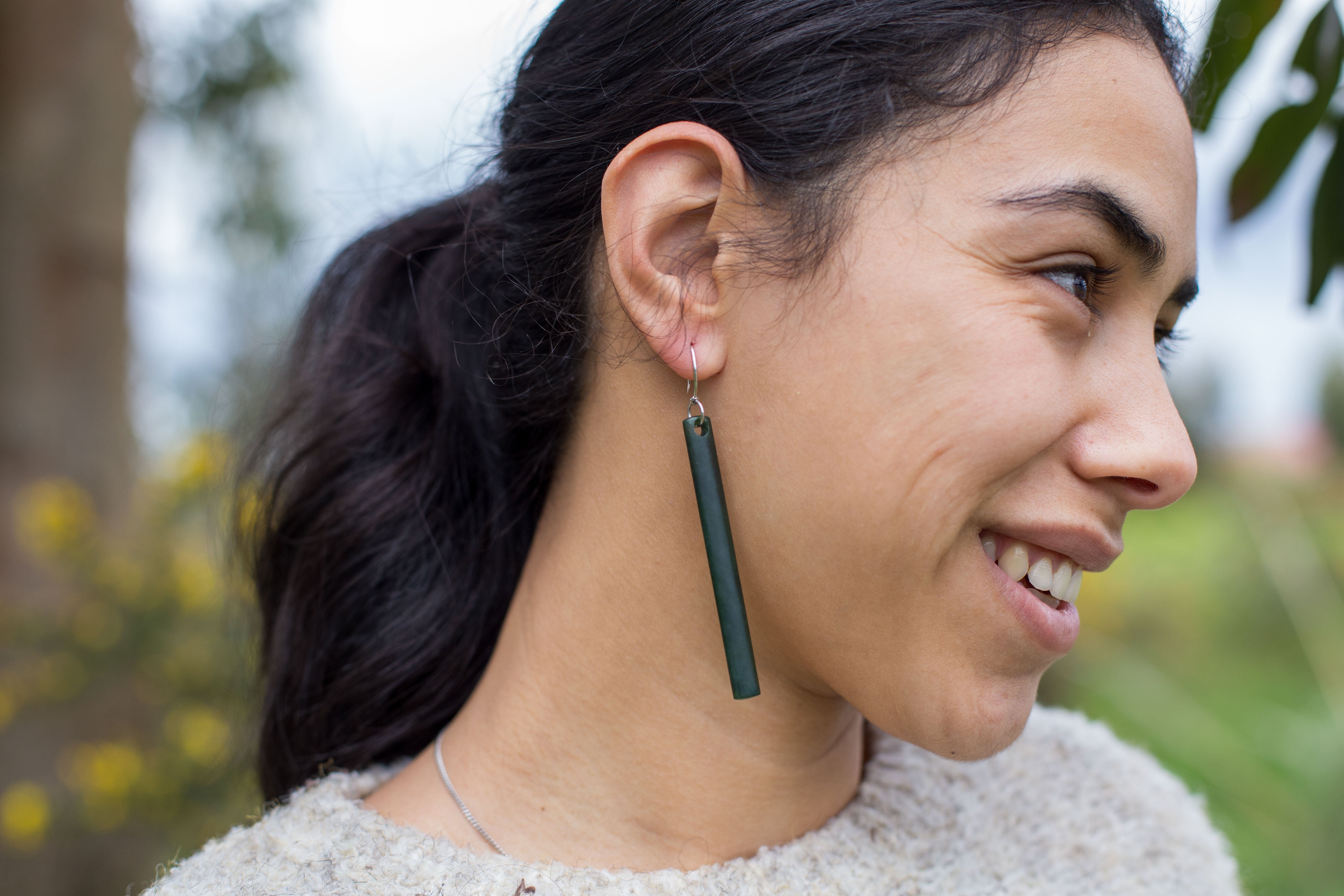 Handcrafted
Pounamu Earrings
Our earrings are the perfect gift for women who adore pounamu, but already have a greenstone necklace they love. We work with jewellery designers throughout New Zealand to create a wide variety of designs from classic pounamu drops to contemporary 18ct gold and diamond studs.
Shop Now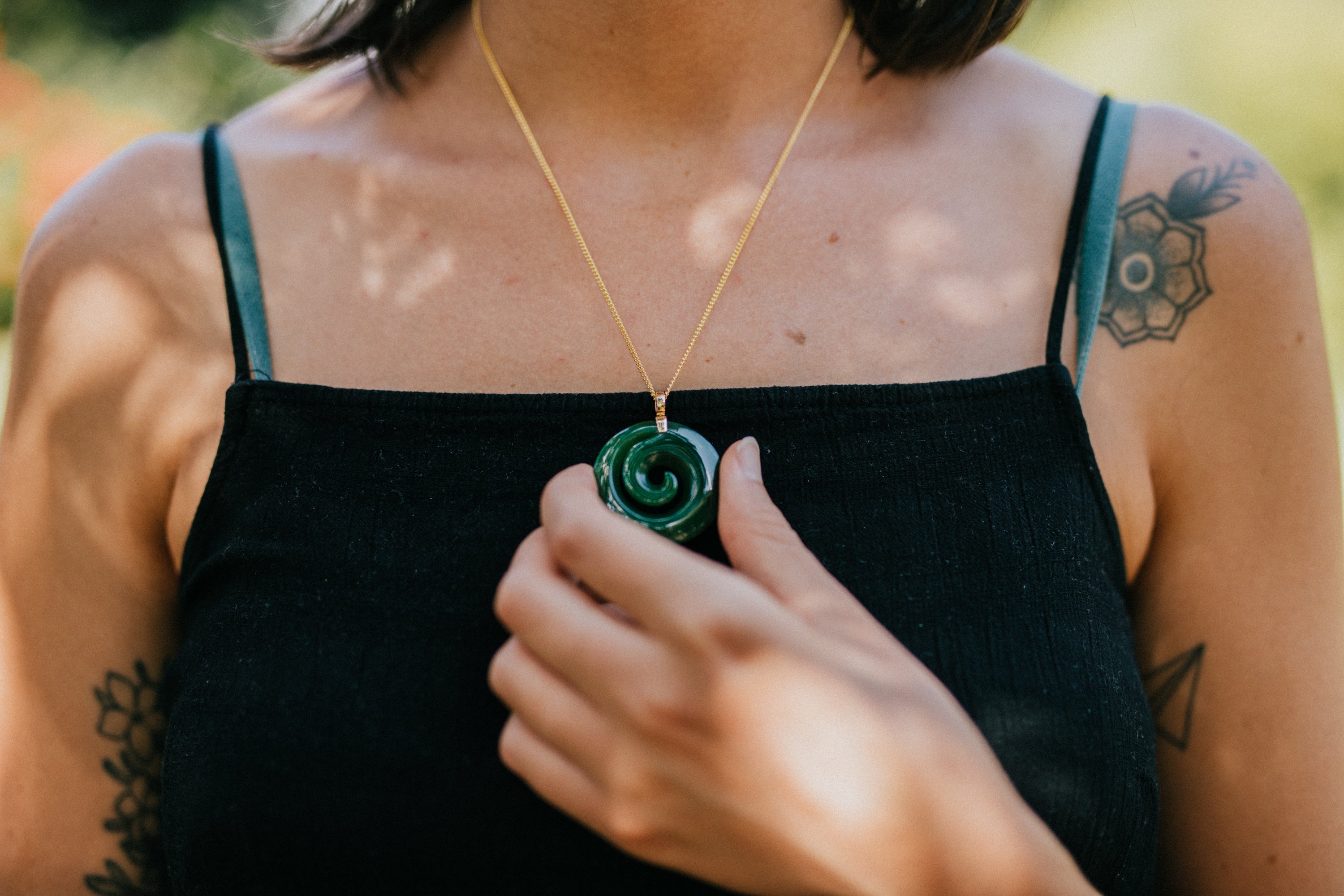 Gold and Silver
Jewellery Necklaces
Unsure if she'll wear a traditional jade necklace? Make sure to explore our collection of Contemporary Jewellery Necklaces that combine beautiful jade designs with precious metals such as sterling silver and 18ct gold. We love working with some of New Zealand's most talented jewellers to bring this beautiful collection to life.
Shop Now
Meanings & Designs
Each of our designs is steeped in meaning. Find the perfect piece which embodies your love story and symbolises your connection and love.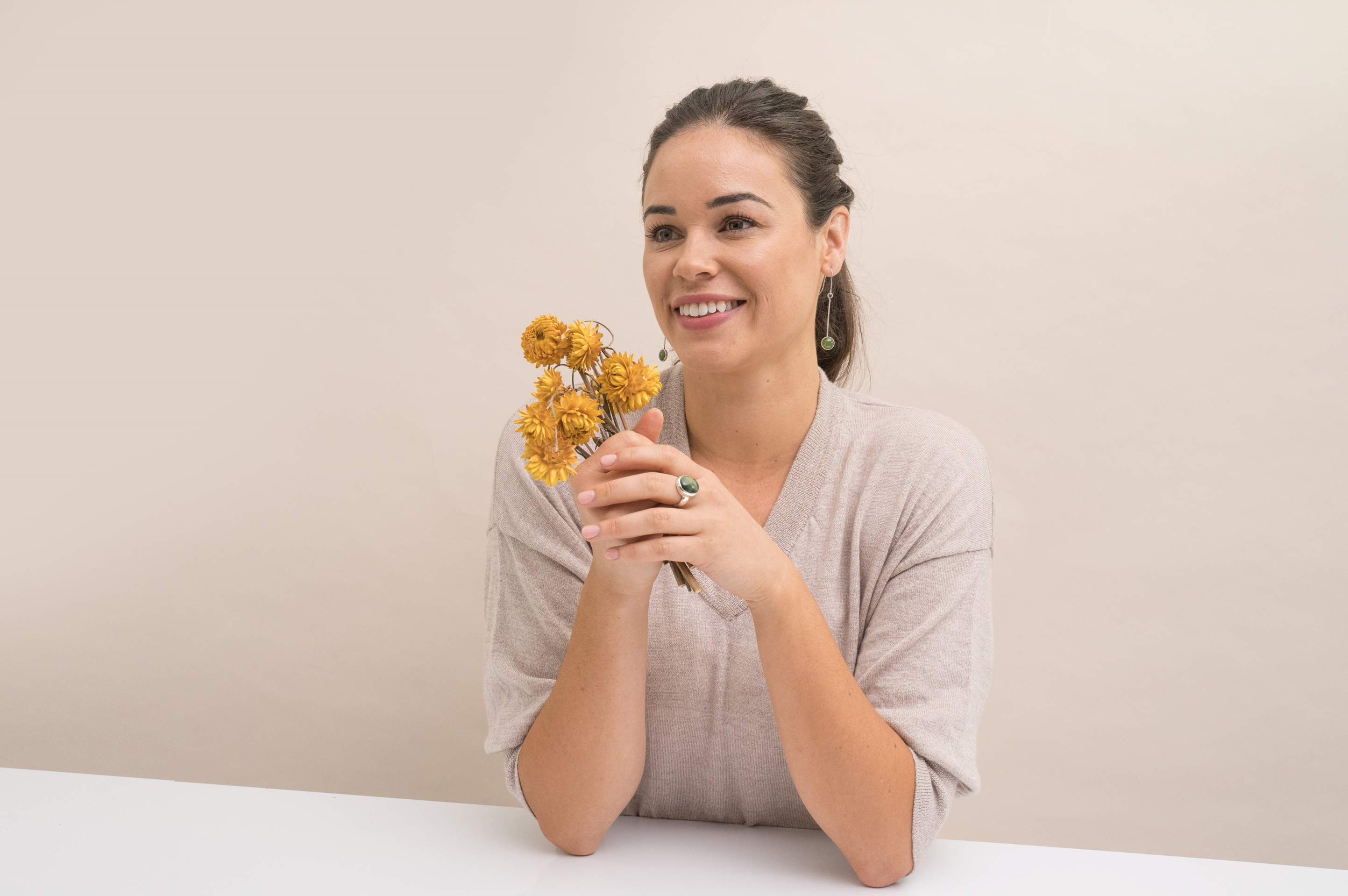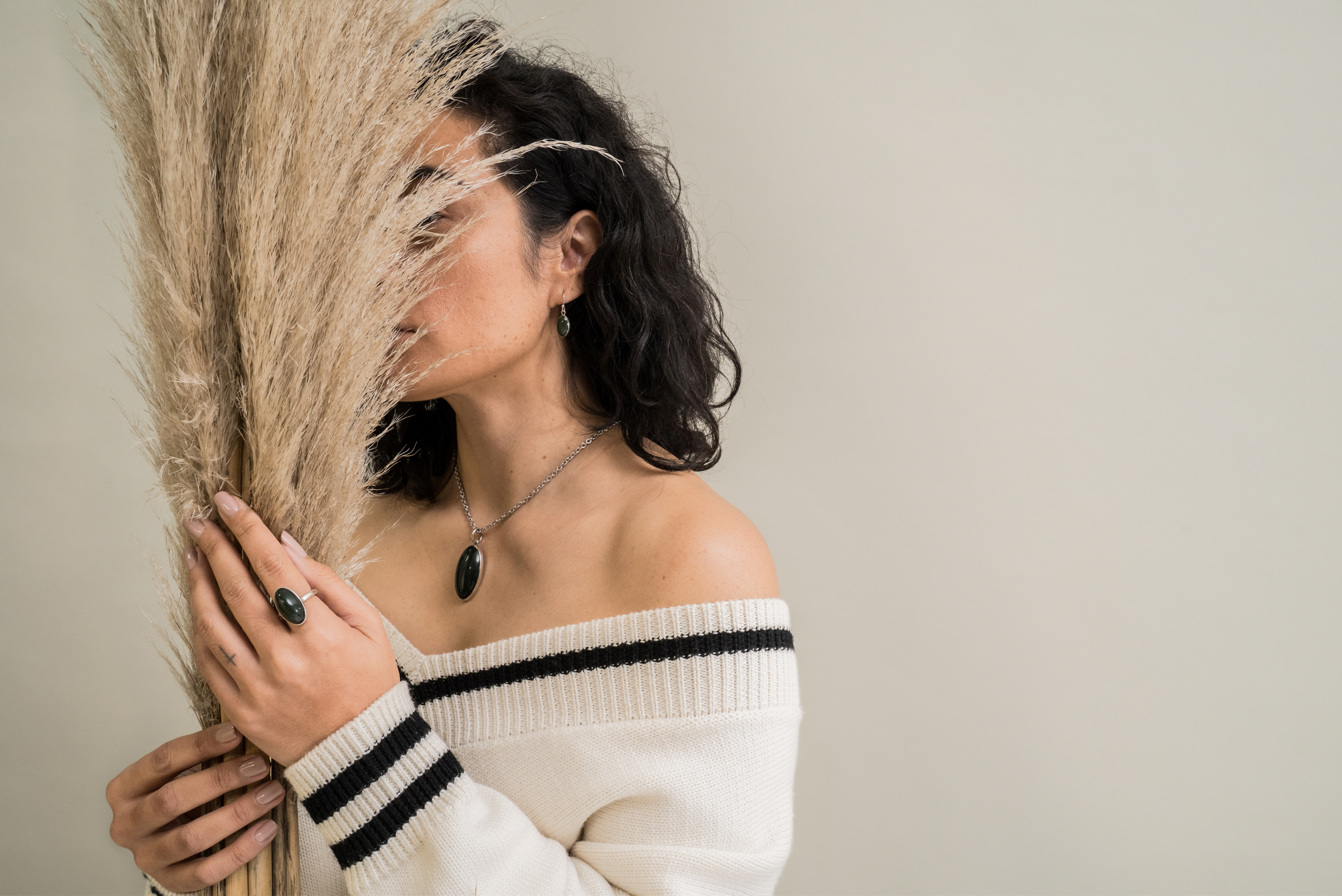 Valentines
Gifts For Him
If you're looking for a meaningful gift for the man you love, we've put together a collection of our most popular designs that resonate with men. Explore our Meanings and Designs page to learn more about the symbolism behind each design and find the perfect piece which represents your Valentine's message.
SHOP All