On your journey through New Zealand, you can find everything from untamed wilderness and unique landscapes to rich culture and wildlife wonders. Yet, we believe no trip to New Zealand is complete without discovering the taonga (treasure) of our land – Pounamu.
Pounamu, also known as greenstone or jade, is treasured by the people of New Zealand. Originally formed deep within our mountains, it is now concealed in our rivers and found only on the West Coast of the South Island - which is why the island is also known as Te Waipounamu, which translates to "the waters of pounamu".
On your travels through New Zealand, you will undoubtedly see pounamu pendants proudly worn by locals as a connection to their land and whanau (family).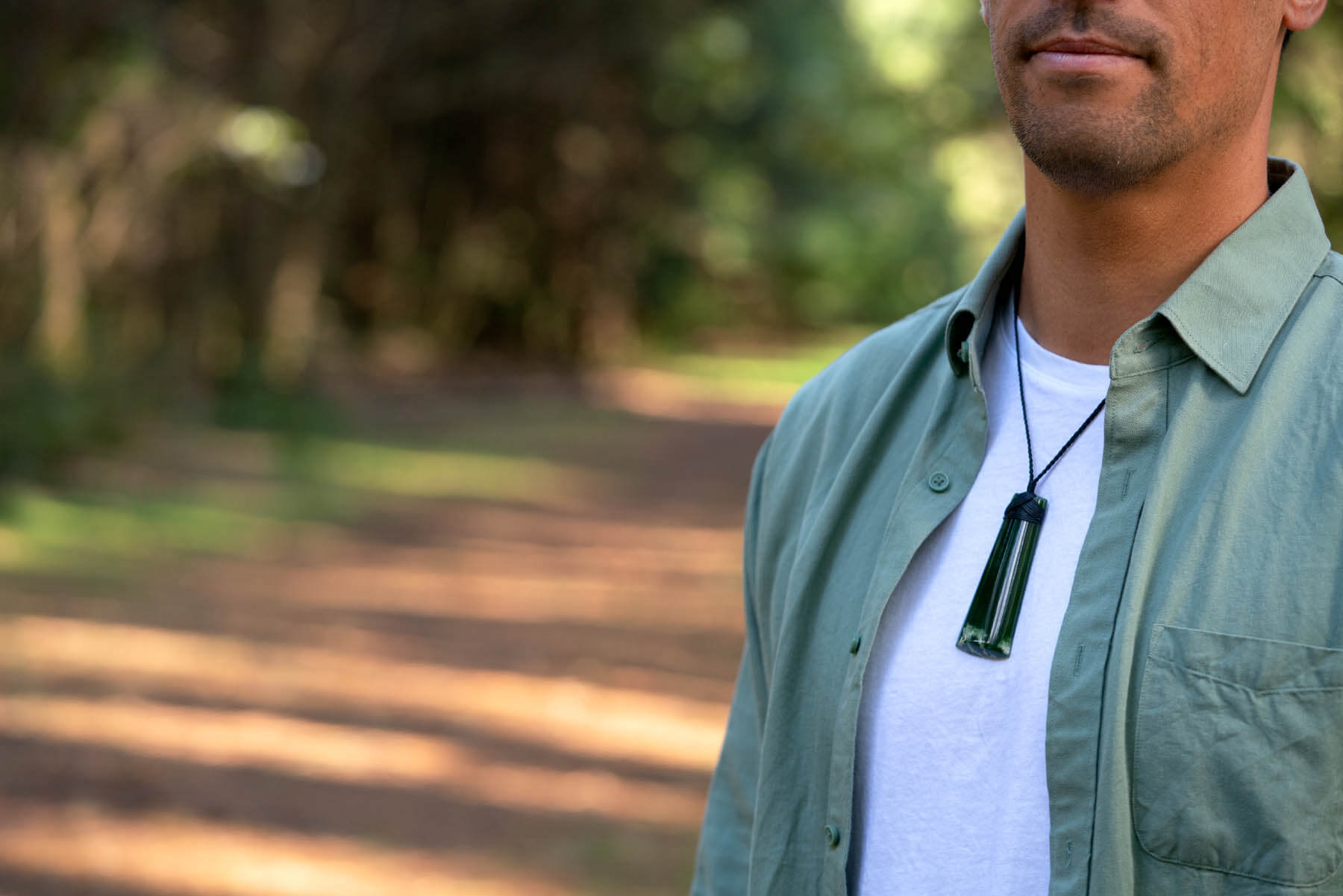 Did you know that no two pieces of pounamu are the same?
The stone is of great cultural significance to Māori, traditionally used to make tools and weapons, and now a taonga (treasure) which is gifted and passed down through generations of family and believed to hold the wairua (spirit) of our ancestors.
A unique piece of stone, sustainably sourced from our rivers, and skilfully carved by the hands of a New Zealand artist, is used to craft each pounamu pendant, piece of jewellery, or artwork you see – making each piece one-of-a-kind. Artists appreciate the rarity and value of the stone they are working with and take extreme care when carving greenstone, dedicating time, patience, and love to their art. They are guided by the unique features of each piece of stone and create designs imbued with depth and symbolic meaning, inspired by art, culture and natural landscapes of New Zealand.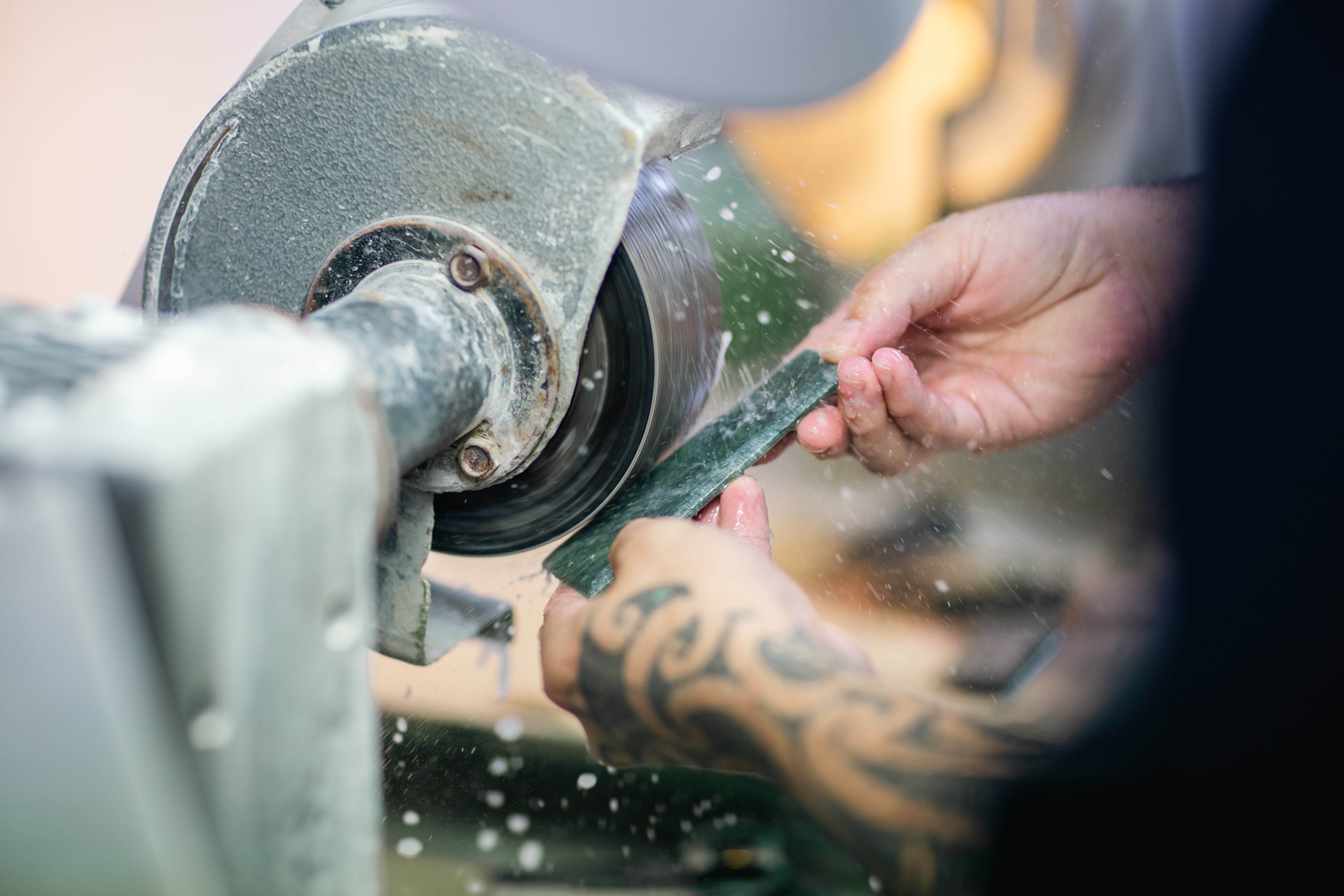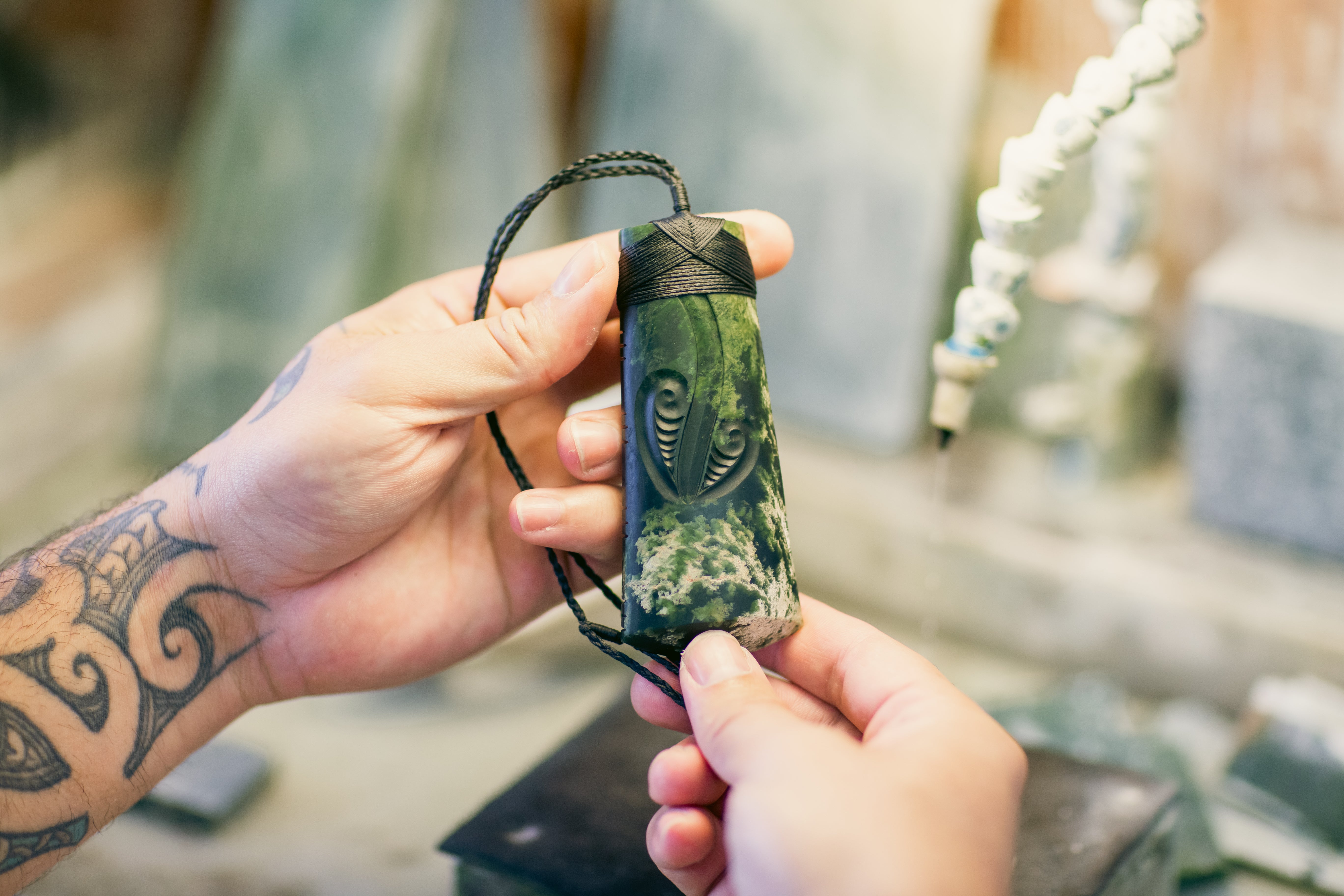 The beauty, uniqueness and significance of pounamu make it highly sought after by visitors to New Zealand.
We believe exploring the art and tradition of New Zealand jade carving is not to be missed on your trip to Aotearoa, and there are many great places you can visit to soak in this knowledge and see carvers in action. At our Mountain Jade carving studio in Rotorua, you can meet local artists, see live jade carving, and join one of our 30-minute guided studio tours for an in-depth introduction to the art form. Or, at our Auckland Airport store located in international departures, go on a journey of discovery before you fly and enjoy our interactive displays and short films.
In both of our stores, you can explore some of the largest collections of pounamu in the country. Our jade experts can help you find a unique and meaningful gift to take home for your loved ones or find a personal piece as a lasting memory of your trip to New Zealand.