Pounamu Hearts
The permanence of a heart carved into greenstone embodies your thoughts, feelings and emotions in the perfect expression of love.

A universal symbol of love and unity
One of the most renowned and recognised shapes is the heart - a universal symbol of love. To each individual, sharing the form of a heart may mean something unique, but embedded at its core are true feelings of love, unity and care.
Learn more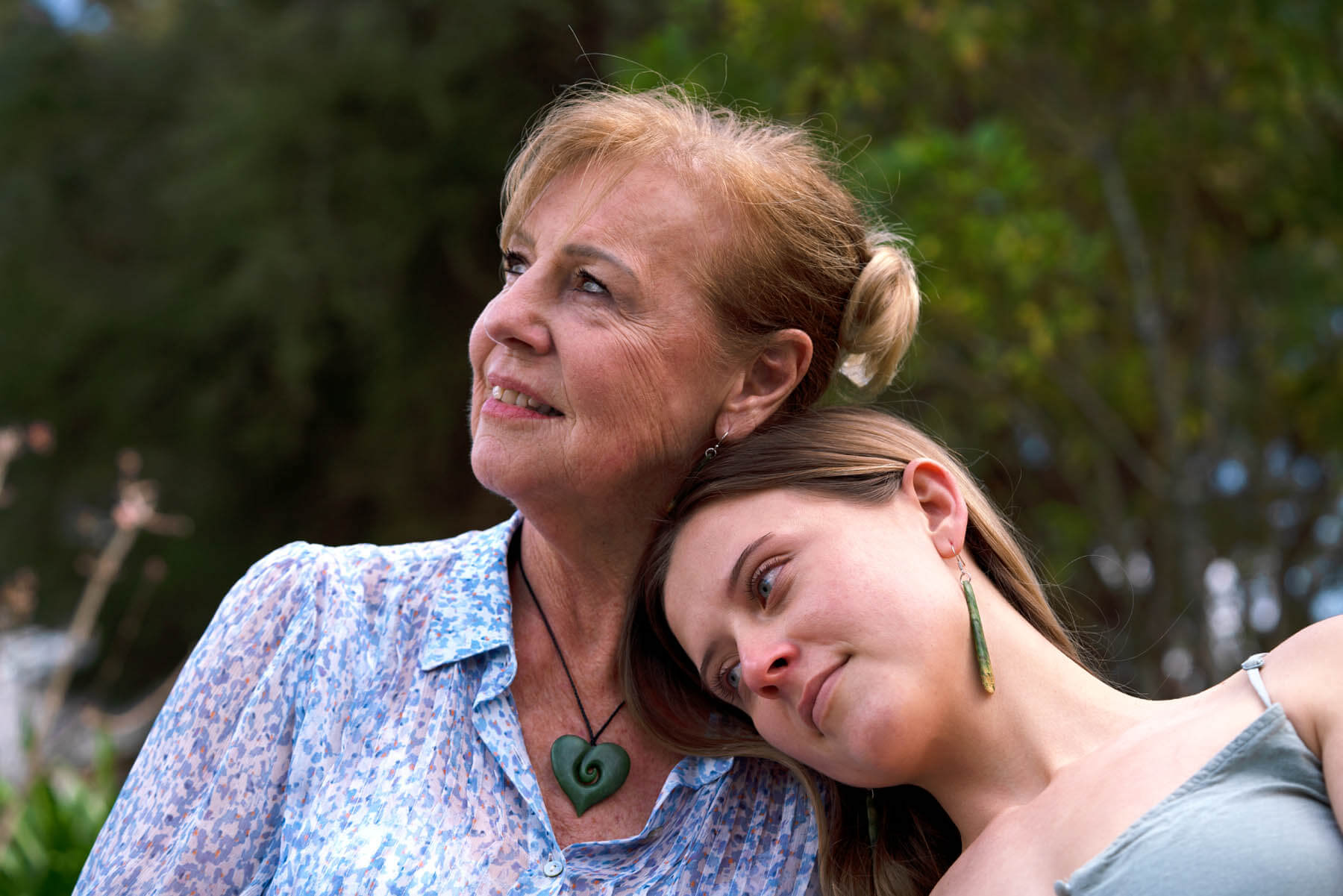 Our Packaging
We consider every element we use, when packing your piece. From sustainable materials to meaningful details such as artist profile cards. We offer a Premium Gift Wrapping service, available at the checkout.
Read more
TEN REASONS TO GIFT
Why choose Pounamu?
If you're looking for a reason to buy something meaningful, and haven't quite made your mind up yet, read our top 10 reasons to gift. From supporting local artists, to the deep meaning associated to the stone.
Read more